The Cornwall Hotel is situated one block from the main street in Moonta, South Australia and is a "must visit" if you're in the area. With a variety of options including bar, dining, gaming, and even accommodation, The Cornwall Hotel has something for everybody.
The Cornwall Hotel is located at 20 Ryan St, Moonta, South Australia and offers bar, dining, accommodation and function facilities. It's the oldest pub in Moonta, and is widely known as one of the most historical buildings in town. The Cornwall Hotel is celebrating it's 150th birthday in 2019, so be sure to come down and say hello.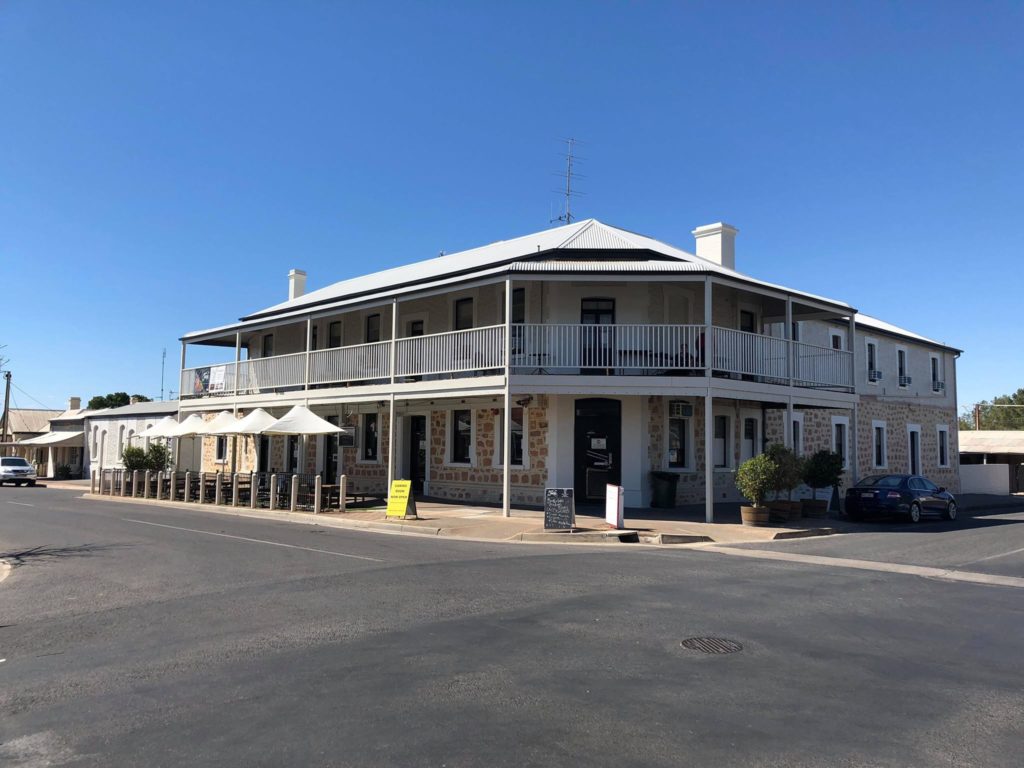 Get in touch to find out how we can cater for your next function, or simply click below for more information.